Coffee arranged rum
Of course, this recipe should not be made with ground coffee! But with coffee beans, preferably Arabica and organic.
This recipe is made directly in the bottle. For a litre of amber or old rum, you only need about fifteen organic coffee beans.
Insert the coffee beans
Cut the vanilla lengthwise
Insert vanilla and rum
Add five tablespoons of sugar
Close the bottle and place it in a dark, dry place
After two weeks of maceration, filter and remove the grains
After one month, remove the vanilla pod
Coffee rum quickly reveals its flavours, especially if you make it with an old rum. It is ready in only one month. The blends of woody and roasted flavours will combine with the sweetness of vanilla. It is best served in a frozen shooter, or with granite ice cubes.
In the same range of flavours, rum 44 (with orange and coffee) is a serious alternative, although more delicate to make. Some will add cinnamon but I find its flavour too pronounced for a recipe that is already well balanced.
During maceration, the ingredients transmit their active ingredients: flavours, aromas, flavours, sugars and vitamins to the alcohol. To increase the extraction of substances of interest, the first parameter is time, because alcohol must be able to reach these molecules. Enjoy your coffee arranged rum!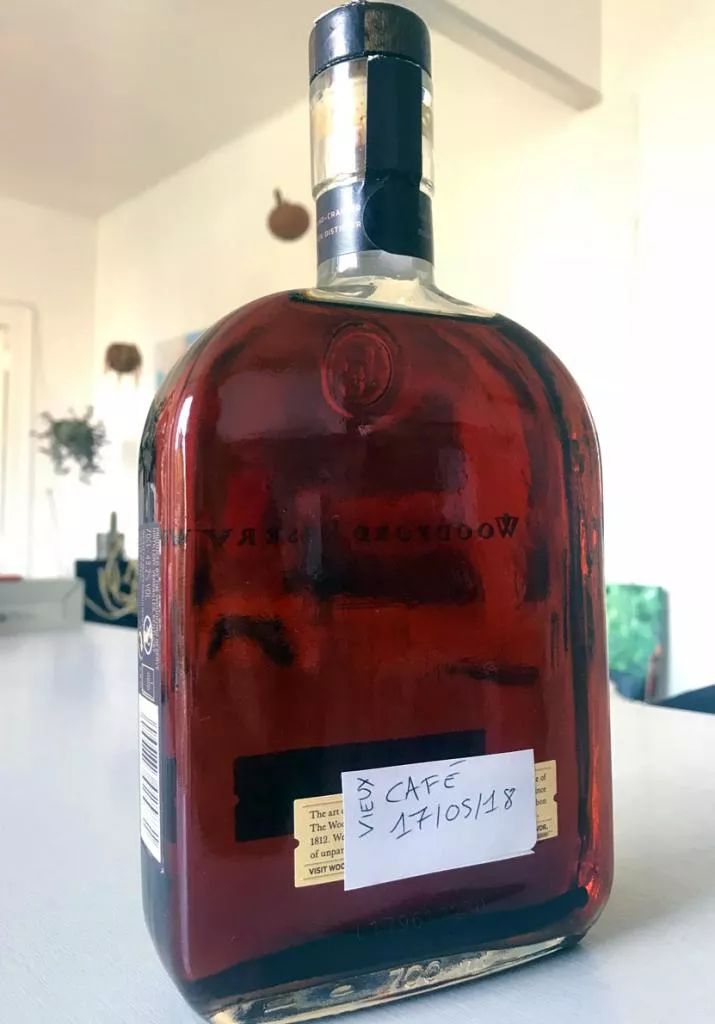 A good day starts with a good arranged rum