Lemon arranged rum
A delicate and tasty recipe! Choose Sicilian organic lemons, which are less bitter and tastier than the lemons we can find on the French markets. It will take about two lemons to make a litre of fix.
Wash and let the lemon dry
Peel the lemon, taking care to remove as much albedo as possible (the white part)
Cut it into quarters to extract the seeds
Add the lemon flesh to the bottle, but not the juice
Add six to seven tablespoons of liquid sugar
There are two methods of sweetening: with honey or with canadou. Yellow lemon rum should not be confused with lemon ginger arranged rum (even if he too is a goutuous one).
This mixture requires special supervision: it is preferable to taste the rum during the first weeks of maceration. The bitterness of the lemon will develop and it is therefore necessary to control it. Adjust the sugar accordingly, keeping in mind that it takes a few days for it to take effect.
On the nose, the rum arranged with lemon is fresh and striking. It is characterized in the mouth by acidulous and sweet notes. Its eye is yellow, with golden reflections. Enjoy the lemon arranged rum !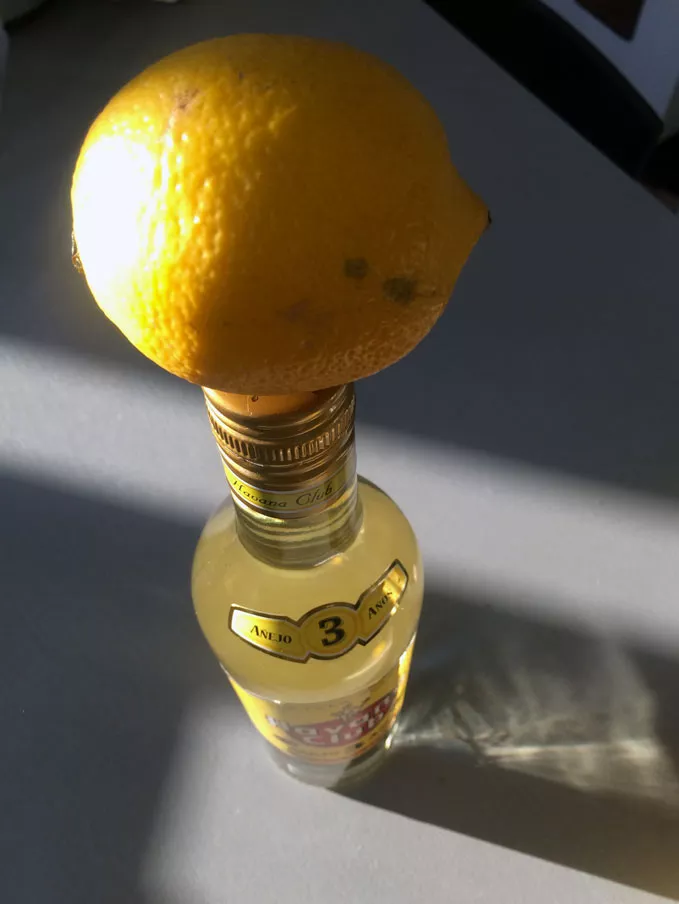 If life gives you a lemon, make it an arranged rum