Speculoos arranged rum
An original and easy to make recipe! Can be made directly in bottles or jars. It is necessary to count five to six speculoos per liter of rum.
Crumble your speculoos
Pour in the white rum
Add an incised vanilla pod lengthwise
Sweeten with honey or brown sugar
Stir every week during the first month of maceration
Filtering is the delicate part of the recipe. Indeed, the biscuits will disintegrate quickly, until they form several layers. That's why you have to stir regularly. Once the maceration is done, it will be necessary to filter. For this there are several ways: I recommend the use of coffee filters, and depending on the granularity, it is also possible to filter with a sopalin leaf. Make as many passes as necessary to obtain a clear rum.
This homemade speculoos rum is to be sweetened a little more than the others, especially in the presence of floury flavours. It is sweet in the mouth, sweet on the nose, and has a pale eye. There are many types of speculoos, so follow your desires to choose the cookie that will end up in your mixture.
In the same sweet and greasy tones, the almond rum is very similar. Enjoy your Speculoos arranged rum !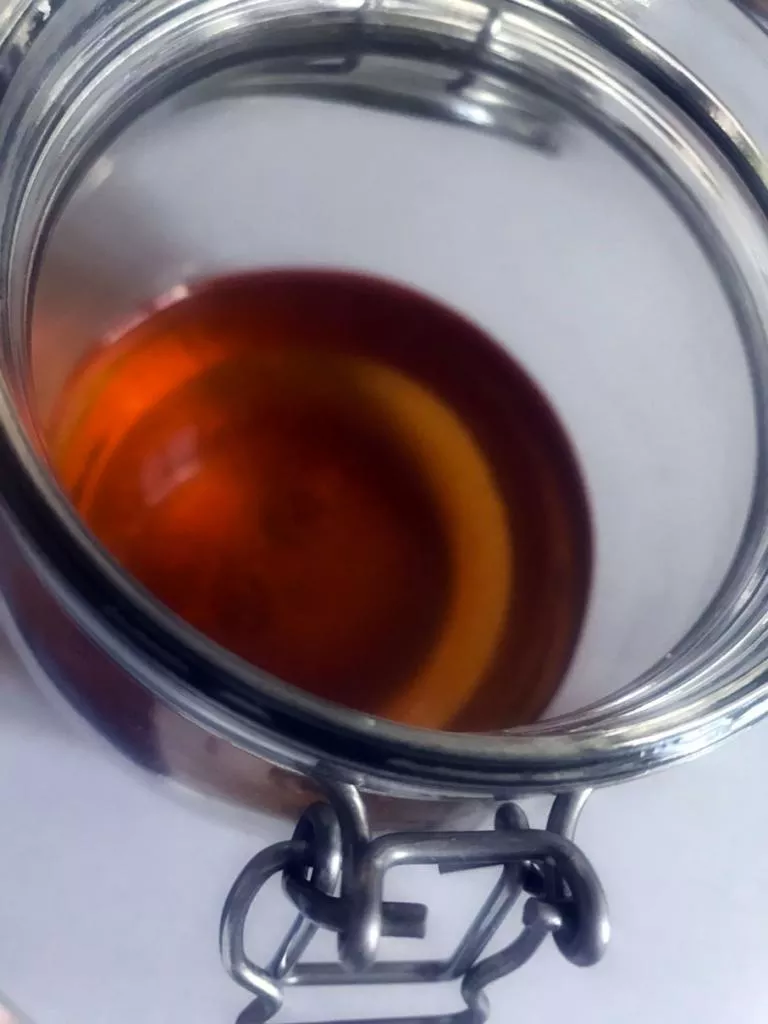 The most Belgian of recipes